Tapo & Raya is the duo behind the Latin smash-hit "Quitate el Top".
Considered one of the best Spanish summer songs of the history, this first single attracted more than 14 million views on YouTube.
The song propagated fast in the rest of Europe and especially in France and Switzerland, where it peaked at #1 on the official selling chart.
The following song "Bomba" confirmed the successful career start of the power-duo and was also featured on the NBC series "Telenovela" with Eva Longoria.
With their electro-Latin sound, full of sun and fun, and their powerful stage performances, Tapo & Raya are a guarantee for a mega-party show!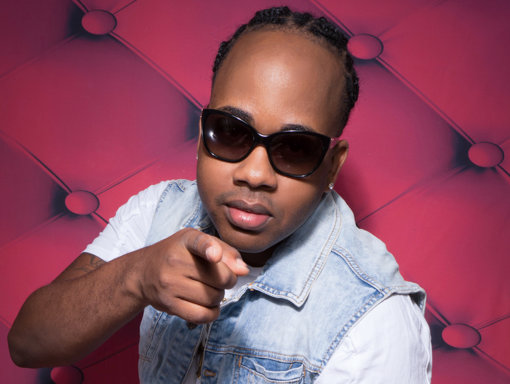 Tapo
Nicknamed "El Tapo" when he practiced basketball and baseball as a kid, began to sing at the age of 9 in front of the Dominican public. His father gifted him a natural passion for music, as he was the percussionist of Celia Cruz and Juan Luis Guerra.
Started his first band at 12 and composed his first songs, and at 16 recorded already his first music video. After meeting with the Spanish DJ Witty Martin (aka Raya), and together with hit producer Amadeus Crotti, he started the project "Tapo & Raya" which made him an international star of the Latin scene.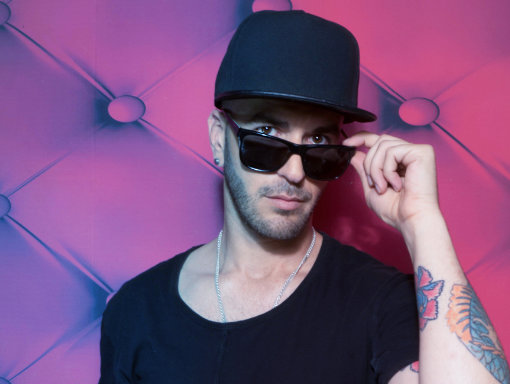 Raya
Also known as DJ Witty Martin, he's a very known name of the Balearic club scene. Son of a Spanish radio-DJ celebrity, he developed his incredible music talent as a child, using father's vinyl records.
Worked as a resident DJ of the most prestigious party temples like Tito's, Riu Palast, Boulevard, just to name a few, he produced and remixed songs for disco stars like David Tavarè or Rebeka Brown. Well known for his incredible mixing skills, using his own produced arsenal of mashups, he's in charge of the successful entertainment of millions of international tourists every year.